Sims Camp attendees at Gamescom have provided a lot of information to impart regarding The Sims 4. It should be noted this game is still in it's alpha stage, so information is subject to  change.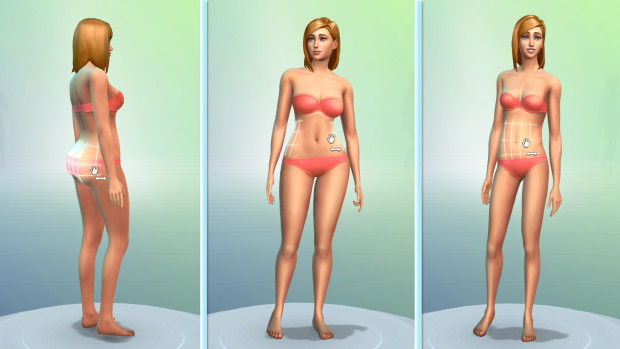 Participants had the opportunity to attend sessions with the game producers, who provided information and answered questions about The Sims 4. While they report that the producers refuse to commit to a release timeframe, and there is still a lot of work to be done, there are still a lot of things to look forward to as well. Among them: A direct manipulation tool which allows players to make minute adjustments in physical characteristics including body shape, body size, face, skin tone, hair, facial hair voice and clothing. Once your perfect Sim has been created, you can "lock in" your choices, or even opt for the randomizing feature. The CAS will work on three different levels for customization, each getting more detailed and minute.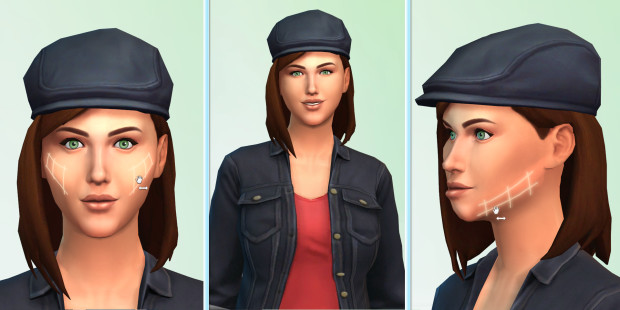 Also, hair and hats will be selected independently so Sims can rock any hat with the hairstyle! One drawback; hair cannot be made longer using the direct manipulation, so you're stuck with the length you choose. New Sim female voice styles include sweet, lilted and melodic, while males may choose from brash, clear or warm. Possible future options discussed among the design team include favorite colors and food types.
New Sim female voice styles include sweet, lilted and melodic, while males may choose from Brash, Clear or Warm. Possible future options discussed include favorite colors and food types.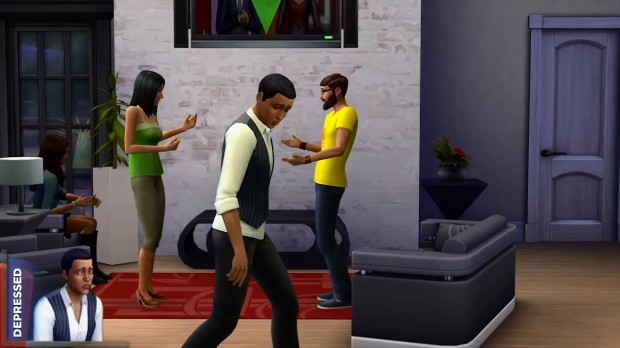 Players will have over 50 traits to choose from in the base game; even Aspirations will make their return. Sims will actually be able to die from emotions, and will also randomly demonstrate either right or left-handedness! Personality will be captured through walking styles, such as perky, swagger and snooty; these can be overridden by another emotion, such has happiness or grumpiness. Children will be able to inherit these walking style from their parents too!
All in all, the Sim Campers relate that even the unfinished, unpolished product made playing The Sims 3 feel tired and dated. There's a lot to look forward to so you can expect to see some new information from Build and Buy mode once the news embargo lifts on September 11th, 2013. See you later!
[via thesimsresource]