Your Sims can live out their dream careers by heading to work in the new Expansion Pack. This pack introduces three career opportunities, allowing your Sim to become a Doctor, Scientist, or Detective. Alternatively, if you're in the entrepreneurial spirit, you can open up your own business and manage its day to day operations.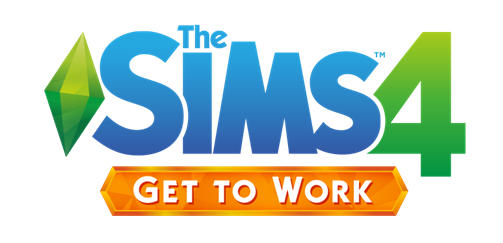 The Sims 4: Get to Work releases April 2015 for $39.99!
The Careers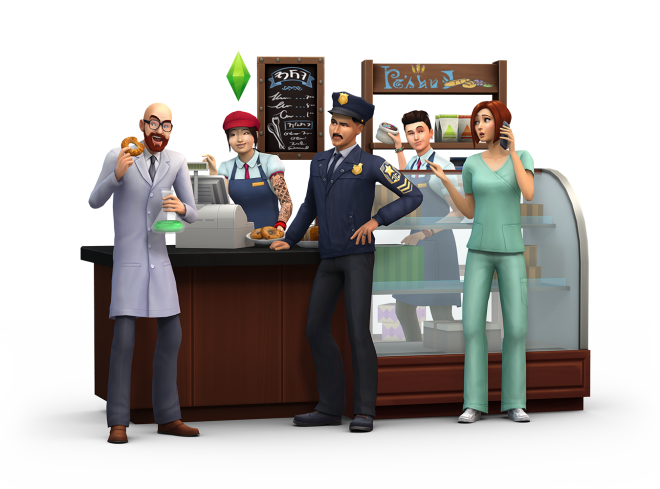 Your Sims can take active employment in these careers.
Doctors work at the hospital, treating patients, saving lives, performing surgery, and even delivering babies.
Detectives will make their triumphant return, as they investigate scenes, interrogate Sims, and arrest criminals. You'll start out as a Cadet and can rise through the ranks to become the Chief of Police.
Scientists can create zany inventions, but will they use their inventions for good or evil?
Open a Retail Business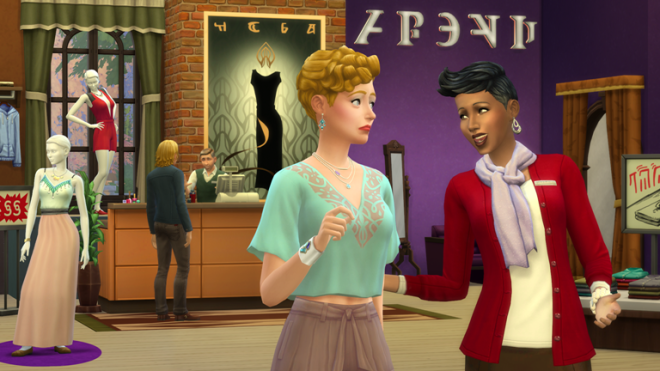 Perhaps your Sim is itching to run a successful business. Use your retail space to run businesses like bakeries, clothing boutiques, bookstores, art galleries, and more! Customize your store in Build Mode, then choose the items you'd like to sell. You can manage your employees, and schmooze with your customers to get that final sale!
Career Venues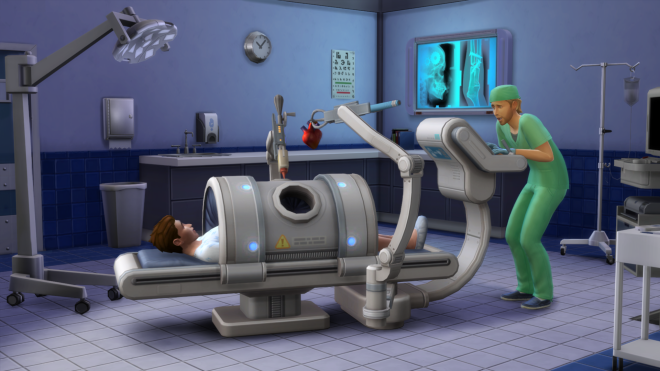 Sims will have new career venues to travel to, like the Hospital, Police Station, and Science Lab. They can even head down to the Retail District and take an active role in managing their business.
New Skills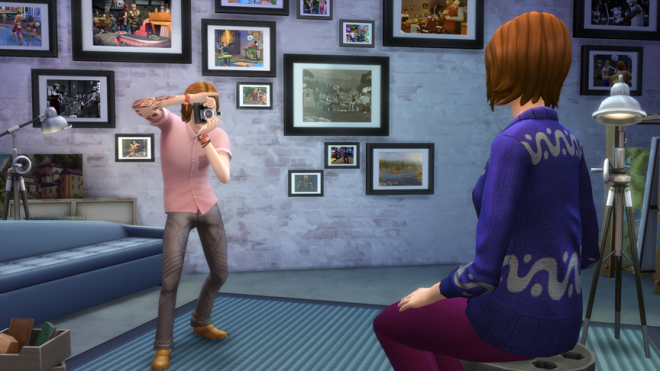 Sims can use new skills to create even more unique objects. They can show off their creations at home or sell them for some extra cash! Build up the baking skill to entice customers with fancy confections, or catch the perfect scene with the new photography skill.
On our final note, we'd like to announce that Aliens are officially returning. Let's discover what's out of this world, when "The Sims 4: Get To Work" expansion pack drops in April 2015!