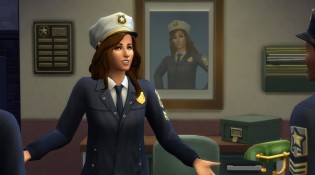 The life of a detective is centered around the police station, wherein your Sim will be tasked…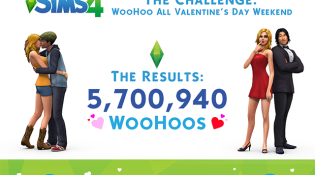 The results of the WooHoo Weekend are in! We've surpassed both goals with a whopping 5,700,940 WooHoos!…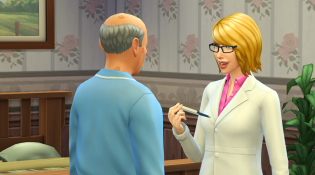 The Sims 4: Get To Work is a new expansion pack expected to release in April 2015….
Can you believe it? The Sims 4 is finally available for Macs! Getting the game up and…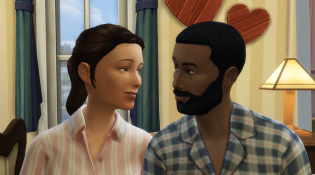 Celebrate Valentine's Day in The Sims 4 with a WooHoo Weekend event! Starting February 13th through the…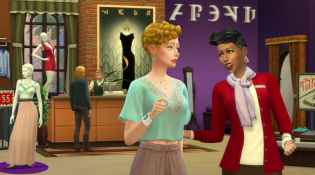 Your Sims can live out their dream careers by heading to work in the new Expansion Pack….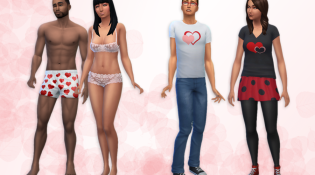 The Sims is celebrating its 15th anniversary with a new update for The Sims 4! What's New?…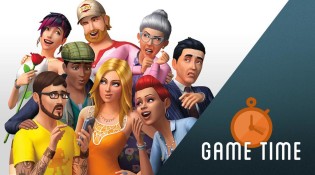 To celebrate The Sims franchise's 15th Anniversary on February 4th, Origin is offering a free trial for…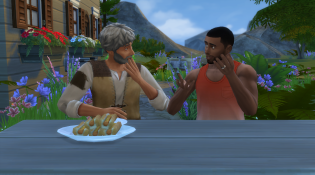 Hidden in the Granite Falls Forest lies the entrance to a secret lot known as the Hermit's…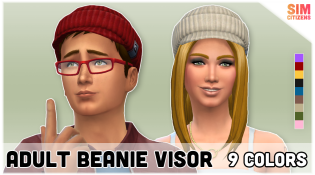 The cool beanie visor hat is exclusive to children no more! The Adult Beanie Visor is available…