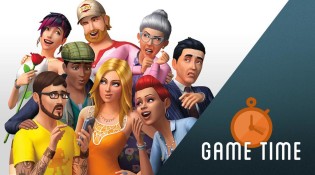 To celebrate The Sims franchise's 15th Anniversary on February 4th, Origin is offering a free trial for…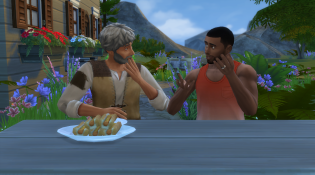 Hidden in the Granite Falls Forest lies the entrance to a secret lot known as the Hermit's…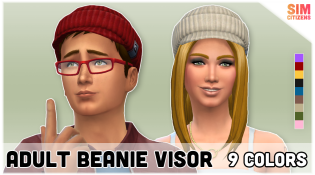 The cool beanie visor hat is exclusive to children no more! The Adult Beanie Visor is available…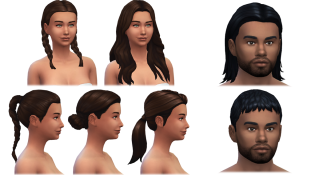 The Sims 4 Outdoor Retreat adds an assortment of outdoor apparel, from zip-down jackets to warm cotton…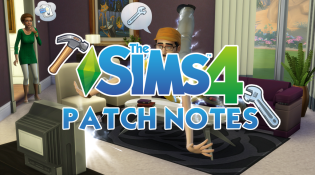 It appears that, at least since December, Simmers have been plagued with a bug that prevents them…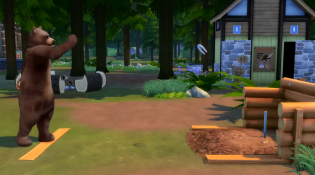 The full Outdoor Retreat trailer releases tomorrow! Sims can end a romantic night of sitting by the campfire and gazing at the stars with a little woohoo in their tent.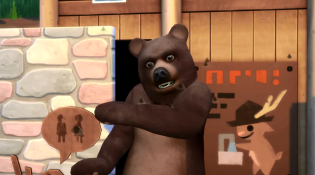 A new 16-second long teaser for the Outdoor Retreat game pack was released today. The full…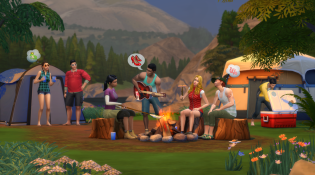 New content is coming to The Sims 4 starting in January in the form of Game Packs….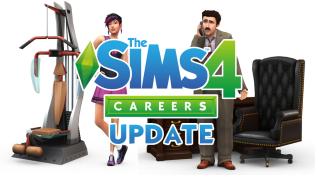 Announced back in October, the highly anticipated careers update is now available! Careers The Athlete and…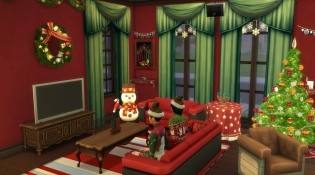 Deck the halls this winter with a wide variety of Holiday themed objects for the Sims 4….