And no, we're not talking about the TV show… Today's Sims 4 update adds the nanny, a new service NPC who will be responsible for watching over your children while you're out partying. Nannies require a base pay of 60 Simoleans, with an additional 10 simoleans per hour of service. They will feed, change diapers, play, and even mentor your children. Although they can also clean things around the house, most of their time and energy will be spent on the young ones.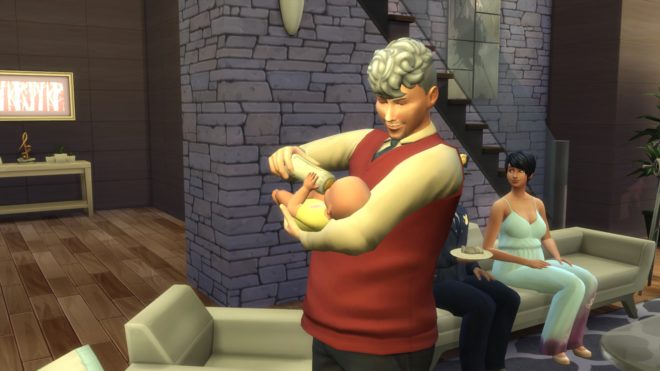 Aside from that, you can now click on a lighting object to set the color and intensity of all lights in the room. Previously you could only set either the light itself or all lights inside the entire house.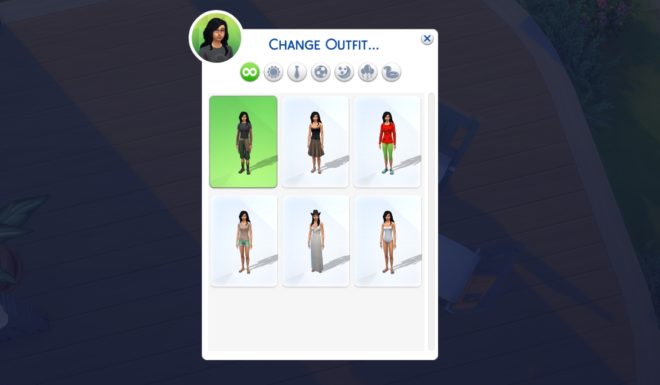 Lastly, the choose outfit dialog has been updated to now visually display all outfits assigned to the sim. Here you can choose which outfit to wear without any guesswork.