The second world of The Sims 4 has been revealed! You may want to dress lightly.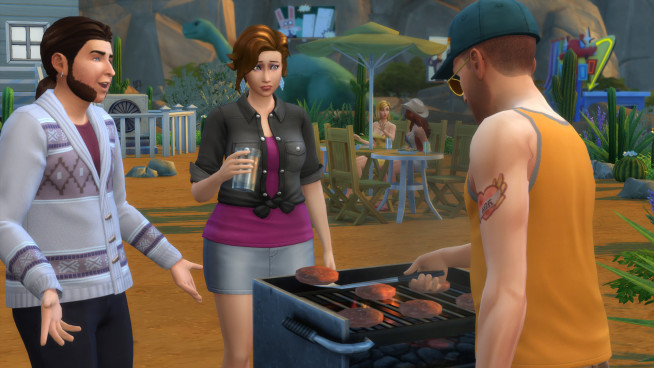 Oasis Springs is a desert world filled with many of the things you'd expect. The landscape isn't all sand, dust, rocks, and cacti though.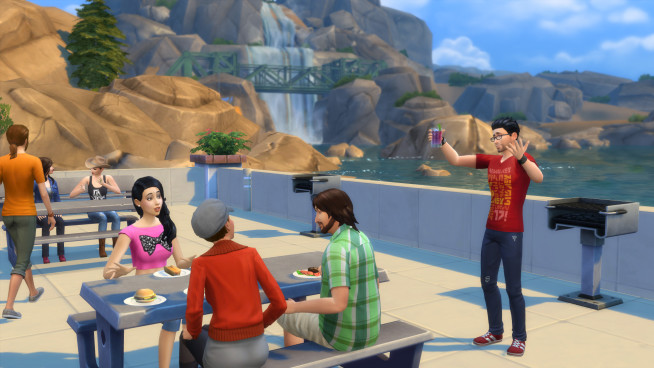 As you may have guessed by the name, this world is home to a lovely oasis where Sims can chill out and take in the scenery. According to gamesradar, they saw a western-style diner, huge air conditioners, and cacti abound.
That's all the details we have for now. The Live Mode footage should arrive any day now, so stay tuned!