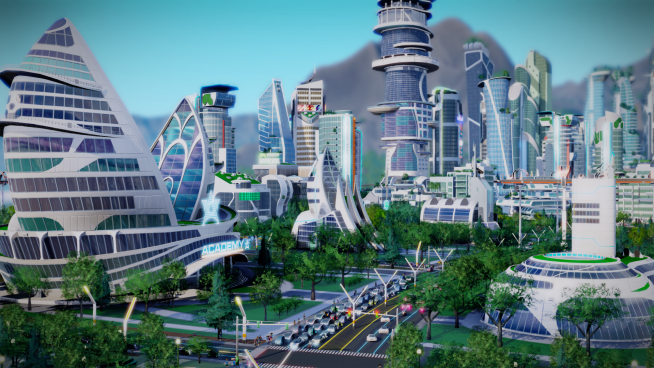 Patrick Buechner released a blog post today discussing the current state of Simcity. The development team is currently exploring the possibility of an offline mode. This is great news for the modding community, since they recently announced a draft to support user generated content. Unfortunately, as of now, they're unable to make any promises on when more information will be released, but hopefully we'll see some news in the future.
Now one of the most highly requested features, which seems to prop up in the comment section of every news post, is if they're going to add larger city sizes. Sadly after months and months of testing, they've decided to drop the project. It appears they've encountered performance issues with the engine that prevented cities from loading. As much as they changed the routing algorithms and adjusted the engine's processing, they were unable to achieve acceptable results.
Modding Support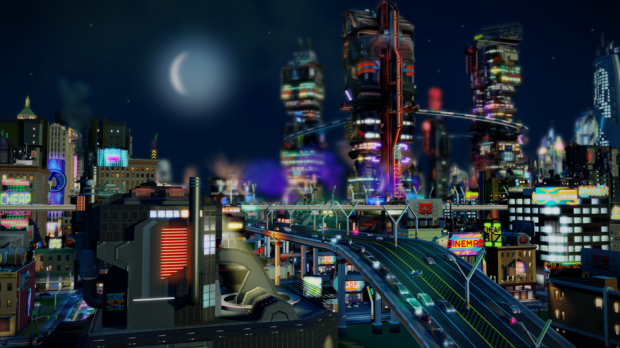 Simcity is currently exploring how to handle it's official modding stance. Players will be able to create their own "User Generated Content" as long as it follows some basic guidelines. In the first draft they proposed, since it's an online game, each mod should be designed to not hinder the online experiences of those who wish to opt out of them. But after some conversation, the stance seems to have shifted to allowing a separate mode or server where modders can play with more freedom. Currently the staff is asking whether or not to allow mods in multiplayer gameplay, and which types of mods would be acceptable under these circumstances. But, since this is an ongoing project, we'll provide more details in the upcoming months.