A new patch will arrive on March 22nd, introducing a new Spring Challenge for a limited time. Throughout the months of March and April, players can find a unique new Sim named Jasmine Holiday roaming around. She'll give out Growfruit seeds to Sims that speak with her, which can then be planted to grow a Growfruit tree.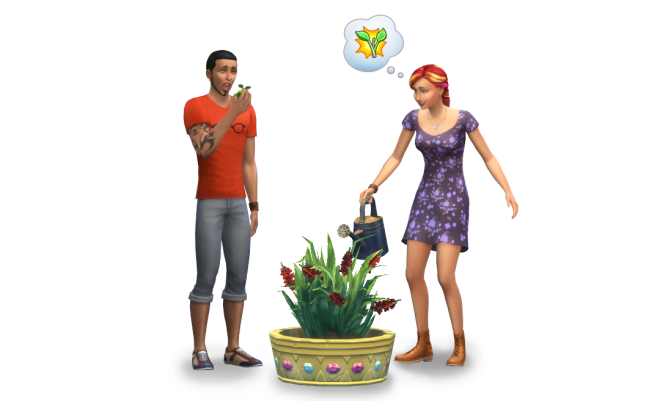 Returning to Jasmine with 20 Growfruit will unlock a new planter object. With a 'perfect' Grapefruit, you can earn an additional, fancier planter.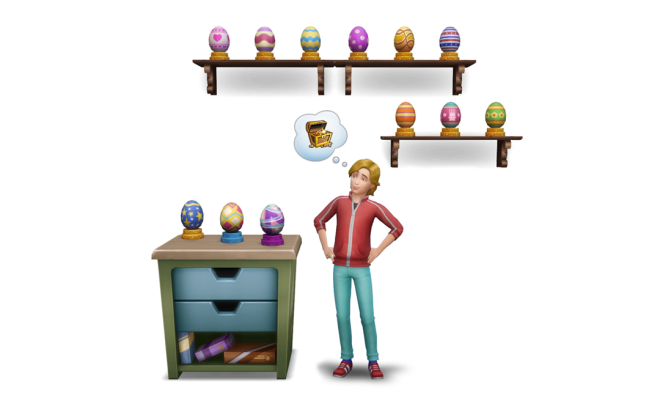 The Bunny Egg Hunt returns this year, now with two extra eggs to collect! Collecting all twelve will unlock a stuffed bunny object.