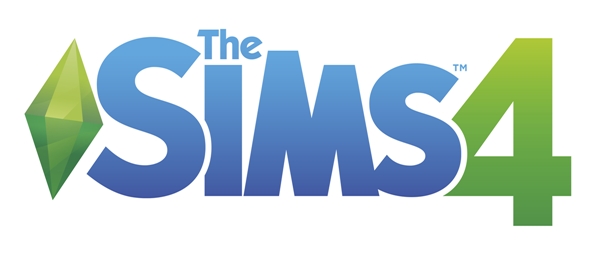 This time it's a pre-stuff pack update gearing up for the Movie Hangout pack coming out next week!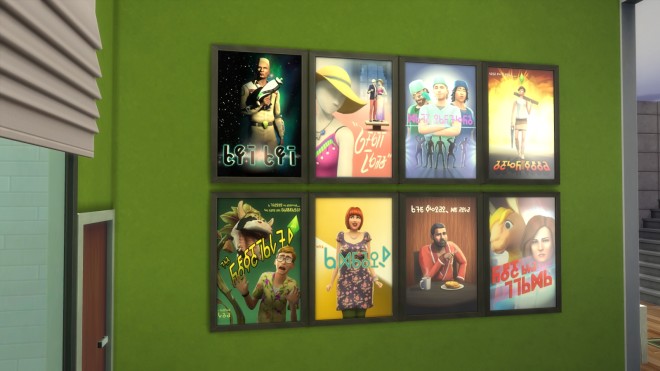 Create your own personalized cinema with these 8 new movie posters based on previously released promotional trailers for The Sims 4. Now you can reminisce the moments when Amber's theme song played for the very first time — or take a trip down memory lane when those doctors stripped down in the Malpractice video. Each poster is beautifully encased in a glossy frame, adding a splash of color that's perfect for your entertainment room.
List of Movie Posters
It's Amber!
Stay Weirder
Cow Plant Love
Cop and Llama
Malpractice
Epic Wood
Sul Sul
Still Life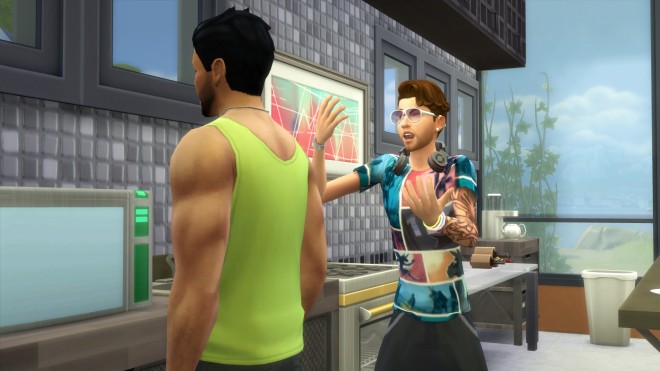 A long-time staple feature to the Sims series has finally returned. If your Sim behaves inappropriately at a neighbor's house, they may ask for your Sim to leave the premises.
Last but not least is a change to the way Sims react to fights. Sims will cheer on friends who win a fight, while enemies will cheer when their adversary loses.