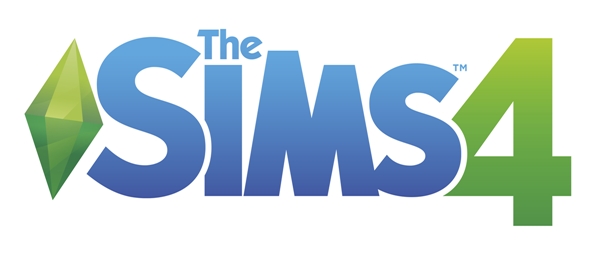 The Sims 4 has received its pre-expansion pack update in preparation for Get Together's release on December 8th. A bit of new content, huge interface overhauls, and welcome changes to group behavior are included within the patch.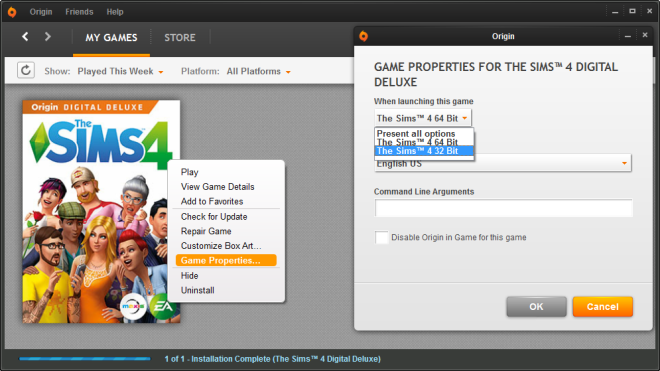 Players using 64-bit Windows will be greeted with a new 64-bit version of The Sims 4's executable file upon launching the game. This is an automatic process, requiring no user input. However, you can check and switch between either version by opening the Game Properties through Origin as pictured above. For more information, see EA's FAQ page.
Players can finally create public pool lots with the all-new Pool Venue. On top of that, you can now customize the color of the pool's water to either the default or purple through the Pool Water Styles menu in Build Mode.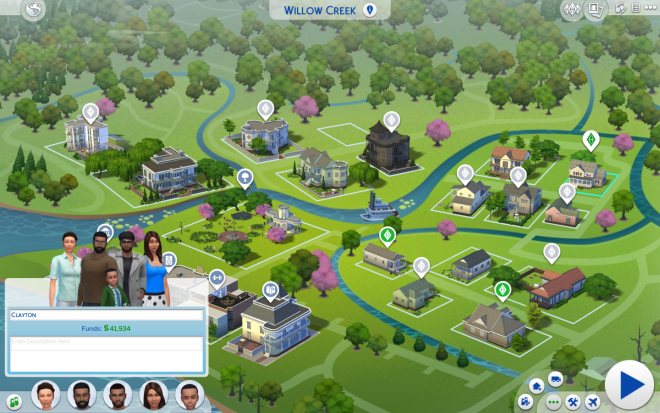 The World Maps have received a splash of color, along with a completely overhauled household interface. Circular portraits of each family member will appear at the bottom of the screen, allowing you to view their traits and current location. Clicking on the visit button, indicated by an airplane icon, will allow you to quickly visit the selected lot with any Sims currently living in a house.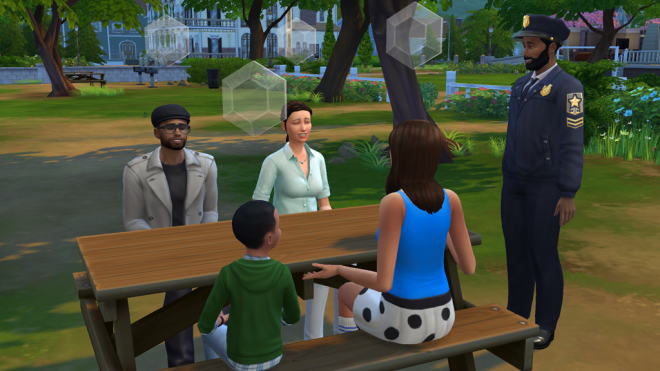 With clubs coming in the Get Together expansion, the way social groups are handled has been updated with new options and a fresh overhead symbol. Through the Actions section of the social menu, you can now add or remove Sims to and from a group. Sims in a group who wander off can easily be brought back together with new interactions for performing things together (e.g. Go Here Together). Additionally, Sims traveling together will automatically be placed in a group.

The relationship inspector that appears at the top of the screen when socializing with another Sim looks a bit different now. Small portraits of each Sim in a group will now display at the top.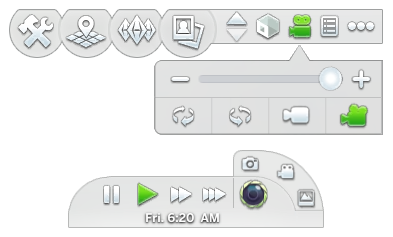 Several new buttons can be found in Live Mode. In the top right corner of the screen you'll notice the Manage Worlds button is now available. Down by the time controls you can find a new Camera Options button, expanding into an additional three for taking screenshots, recording videos, and accessing the newly updated Screenshots & Memories interface. The Camera Controls menu also includes new options for quickly switching between the Sims 3 and Sims 4 camera styles.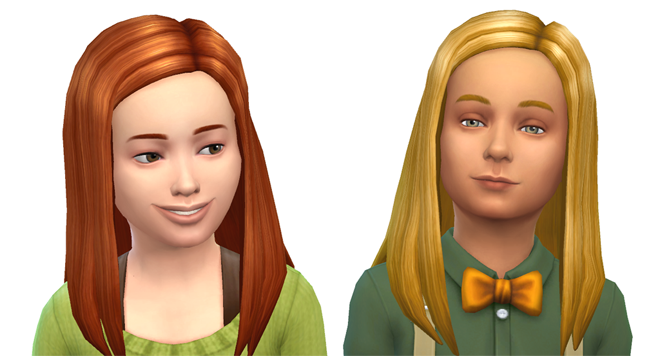 In other news, the long straight hairstyle previously available for female children exclusively can now be used on boys too!
For a comprehensive list of bug fixes in today's update, please check the patch notes on the EA site.