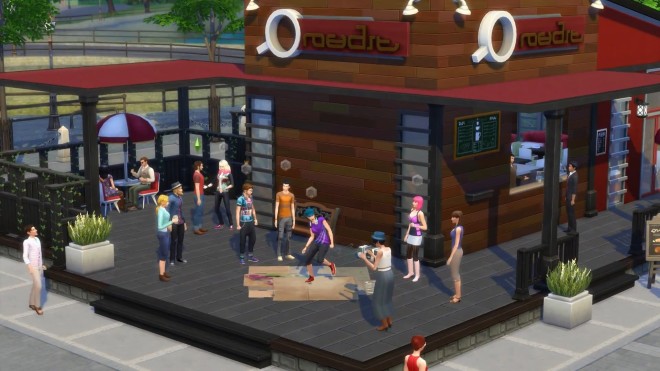 Maxis released yet another trailer for The Sims 4: Get Together! This time, the video focuses on new skills where Sims can bust out the hottest dance moves or play the latest tunes on the DJ Booth.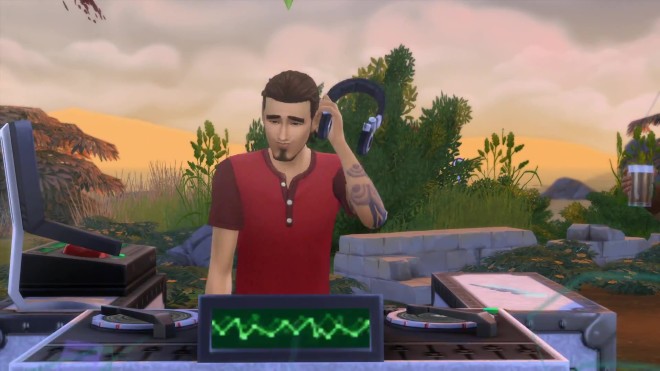 With practice, Sims can level up their DJ skills to unlock more types of music to play. Once they reach a certain level, they'll gain the ability to "pump up the crowd" causing Sims nearby to fist pump the music. There will also be a new trait called "The Dance Machine," being described with the ability to help your Sim pick up new dance moves.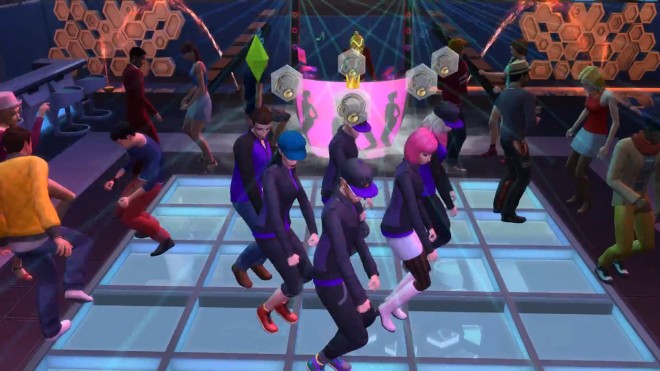 Aside from that, we learned you can dance in-sync with your club members and even challenge one of them to a dance battle!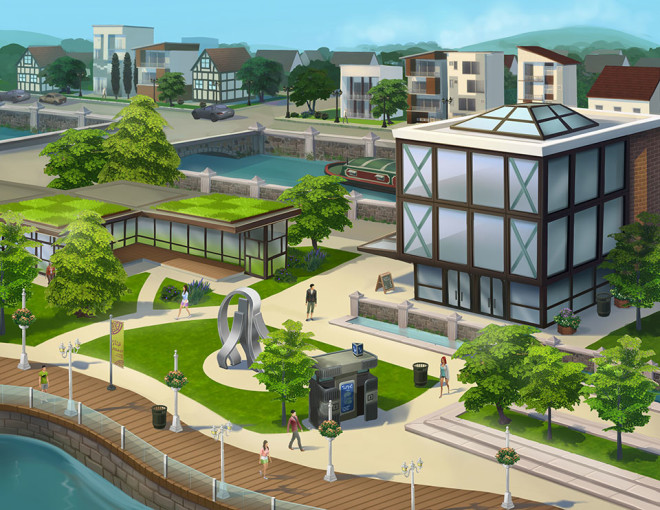 The trailer also briefly showed off a new section of Windenburg which appears to be the Business district shown in the concept artwork. This modern locale sits on a pier surrounded by Tudor style buildings off into the distance.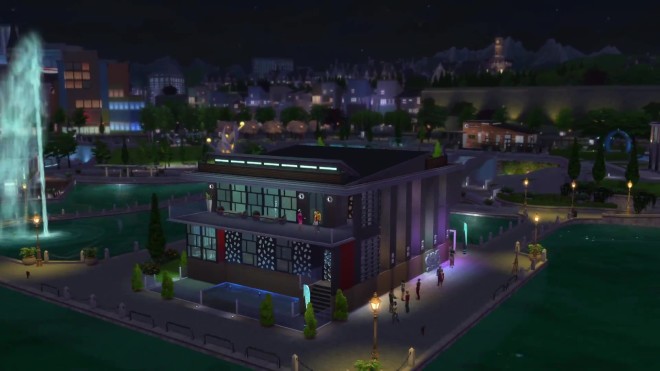 Within this district is a new dance club, one of the few locations you can show off your new dance moves in The Sims 4: Get Together!