To celebrate The Sims franchise's 15th Anniversary on February 4th, Origin is offering a free trial for The Sims 4!
Starting January 22nd (4:00 PM PST) through February 2nd (10:00 AM PST), Origin users can download and play The Sims 4 for 48 hours at no cost! The Sims 4 joins the ranks of games such as Titanfall and Battlefield 4 as part of Origin's Game Time program.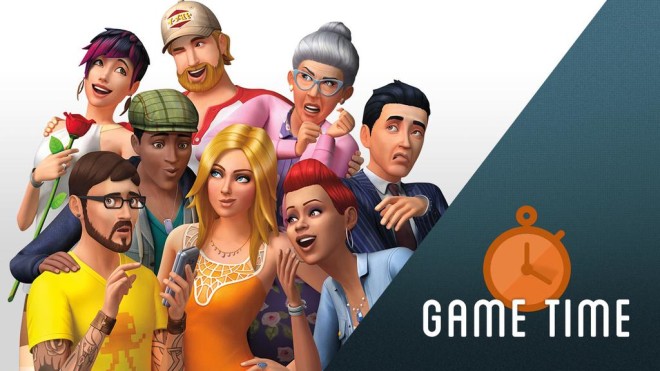 Claim your free trial through the store page and get to Simming! Your time starts after launching the game for the first time.