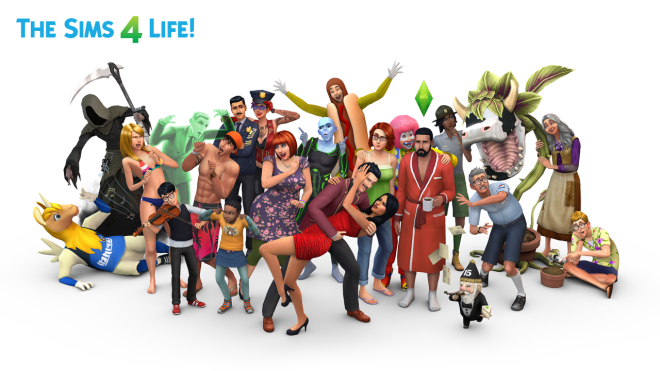 The Sims is celebrating its 15th anniversary with a new update for The Sims 4!
What's New?
The main menu of the game has been revamped, adding banners, links to the latest patch notes and forums, and a Create New Household button for active saves.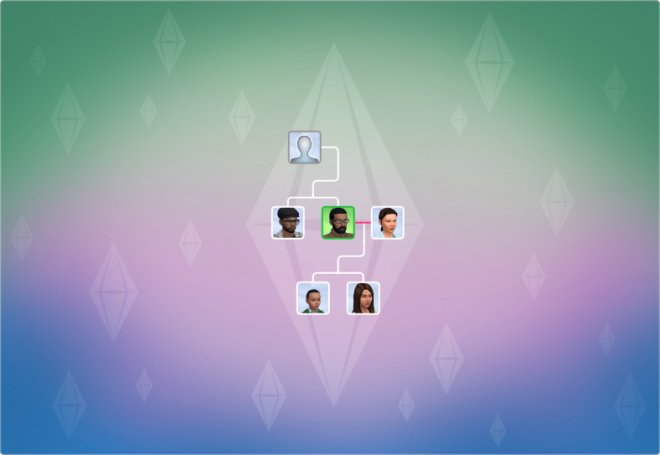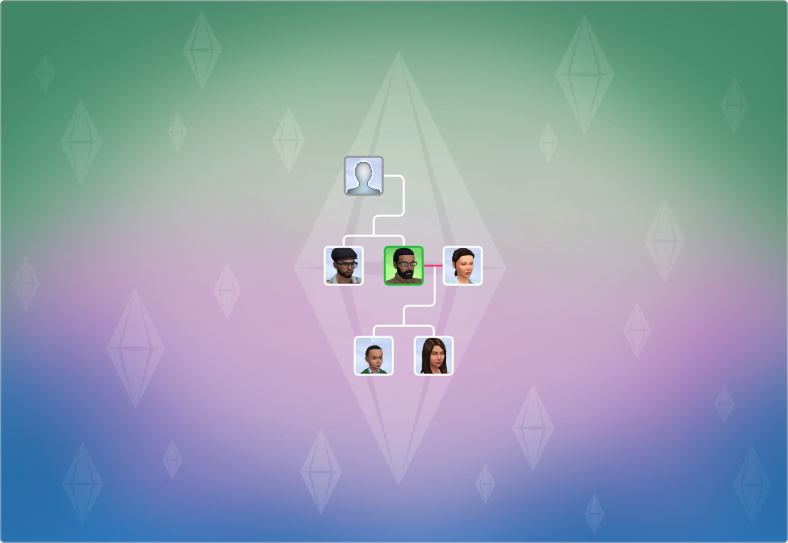 Family trees are back, now called Genealogy. A Sim's family tree can be accessed by clicking the Genealogy button in the Simology panel. Hovering over a Sim's portrait will display their name, career, spouse, relation to the selected Sim, and cause of death if applicable. Married Sims are differentiated by a pink line connecting their portraits in the tree.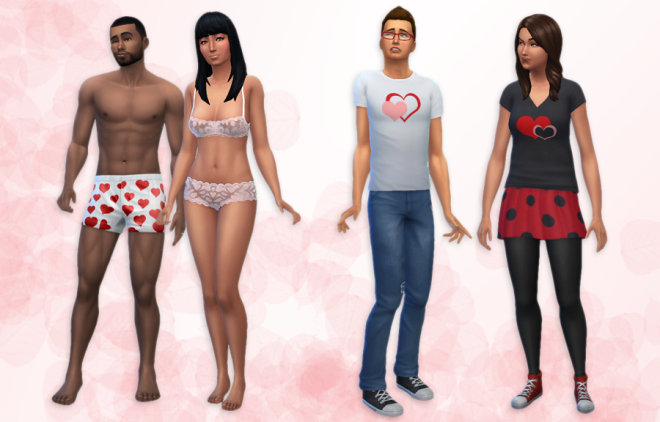 New Valentine's themed clothing were added to Create-A-Sim, including one t-shirt per gender, boxers for men, and lingerie for women.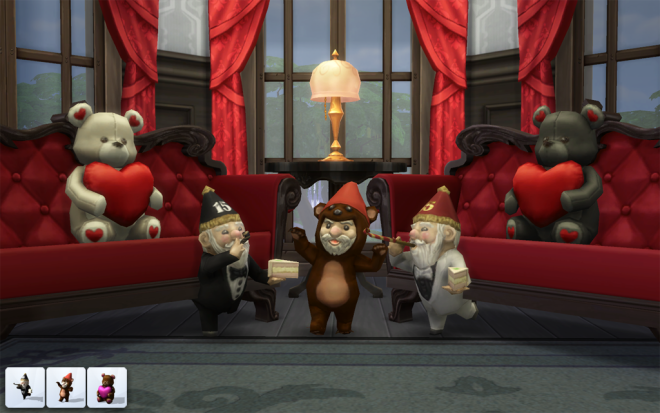 Four new objects can be found in Build Mode, including:
Happy Gnomiversary!
Bearly Gnome
The "Lots of Love" Bear
Venue Wall Speaker: Winter Holiday
Whims (excluding emotional ones) can now be pinned, preventing them from being cycled out. To do so, hover over a whim and click the small Pin button.
Four new legacy achievements!
Legacy Player: Play a household for ten generations or more.
Alphabet Legacy: Play a household for 26 generation or more.
Legendary Legacy: Play a household for 100 generations or more.
Legacy Leader: Have ten households in the world that have been played for ten generations or more.
Adjustments / Bug Fixes
The infamous bug causing bartenders to ignore incoming drink orders has been patched.
Dates can be had on the currently active lot.
Fireplaces will no longer set ceiling lights and objects on the mantle ablaze, and the chance of fire spreading to nearby objects has been reduced.
Sims outside of your current household will now wave goodbye when leaving the active lot.
Outdoor Retreat: Sims can no longer enter the Bramble Patch while uncomfortable.