We're back with part two of our The Sims 4 Create A Sim demo walkthrough. This time we'll focus on editing our Sim's appearance.
Editing the Head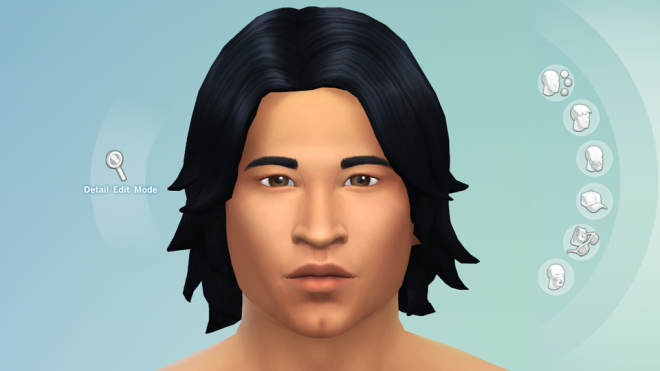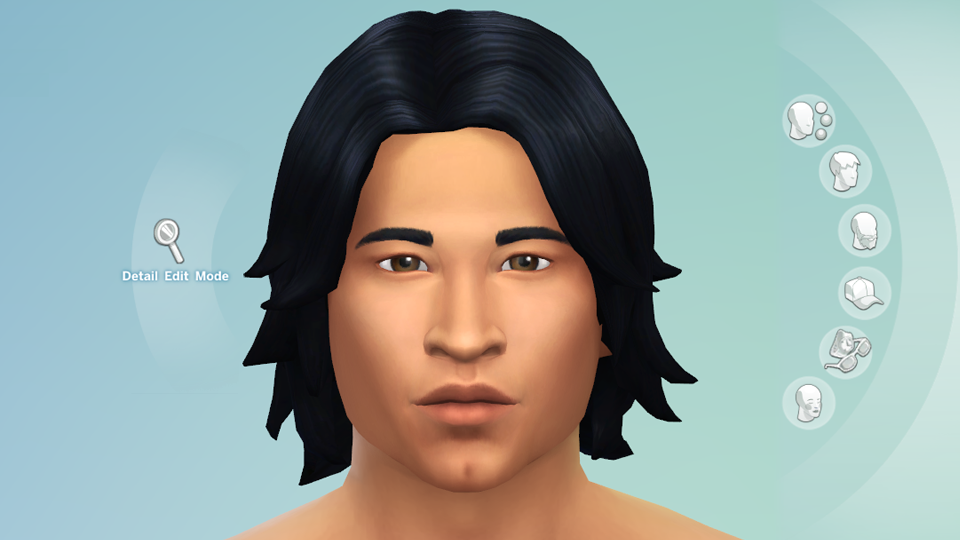 When you move the cursor over your Sim, you'll notice that individual parts of their body will become highlighted. This indicates which parts can be adjusted. These parts can be dragged with your mouse and molded as you wish. When you reach the limit in any given direction that a part can be adjusted, it will light up red.

While zoomed out you can adjust the overall size of the head. You'll need to zoom in close to the face to access its individual features. These include the head shape, eyebrows, eyes, ears, cheeks, nose, mouth, chin, and jaw. Rotating your Sim will allow you to perform additional adjustments.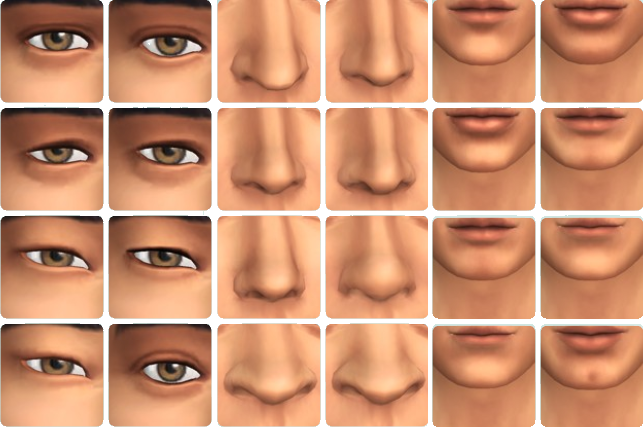 You'll notice than when you click on one of these body parts, a selection of different choices for that part will appear to the right. Each appears to be in some way unique and has its own limitations for adjustment. When you're ready to start editing the finest details of your Sim's face, double click on any part of the face or use the Detail Edit Mode button to the left. Now you can adjust things such as the nostrils, upper and lower lips, and even the size of the eye's iris.

To the right of your Sim's head you will see six buttons.
Hair gives you access to a nice variety of different hairstyles. There are 18 hair colors to pick from. Each clothing category can have its own hairstyle. To make finding the perfect hairstyle easier, the game includes a Filter Panel containing filters for length and texture.
Editing the Body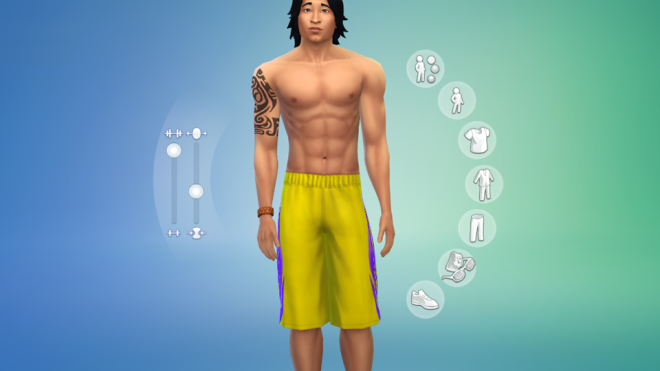 To the left you'll find two sliders for adjusting muscle and weight. Editing the body is mostly the same as the head, but there is no Detail Edit Mode or additional limb types to select from. Like the head, there are a series of buttons to the right.

Tops is where you'll find various upper body wear. There is a wide variety of different types of clothing to choose from here, or your Sim can just go topless.
Full Body has unique top and bottom apparel combinations. These can't be worn in conjunction with clothing from the Tops or Bottoms buttons.
Bottoms houses various lower body wear. Jeans, shorts, skirts, etc. can be found here.
Shoes has footwear for every occasion. Keep those toes free by having your Sim go barefoot if you'd like.
There are five clothing categories, including Everyday, Formal, Athletic, Sleep, and Party wear. In The Sims 4, your Sim has every piece of clothing available for each category. Your Sim can attend a formal party in their underwear or sleep fully clothed!

The third and final part of our walkthrough will detail The Gallery and any additional information not mentioned in this or the previous article.