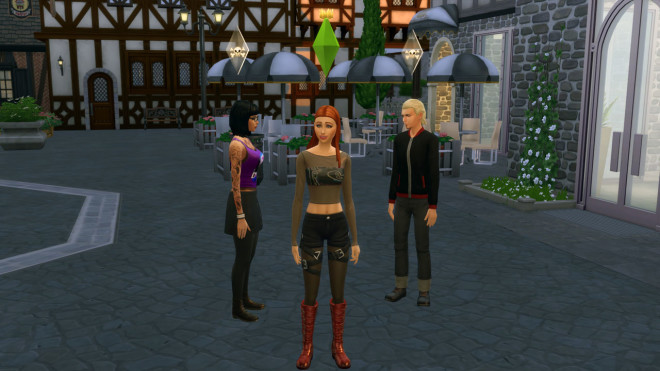 As revealed in the initial announcement, your Sims can create and join Clubs in The Sims 4 Get Together. Clubs are groups of Sims that follow a set of guidelines, indicating what they wear, where they hang out, and how they behave.
When creating your own club, these guidelines are set by you, the player. You decide where members of the club go and what they'll wear when they get together. Restrict child Sims from joining, or everything but! Hovering over a Sim will tell you what club they're in, and indicate if they're the club's leader.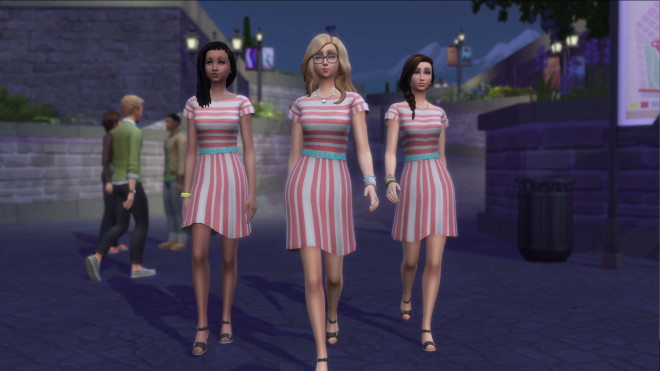 Clubs can have a total of 10 rules, including 5 encouraged and 5 discouraged. Encourage members to be flirtatious, or better yet, specify another club for them to be flirtatious towards! Gear your club towards certain skill-based activities, like fitness or painting. You can even get Sims to act out of character, going against their base personality traits if the club rules dictate such. Don't worry though, as it only affects Sims during a Club Gathering.
Make your own unique club when the Sims 4 Get Together launches in November!