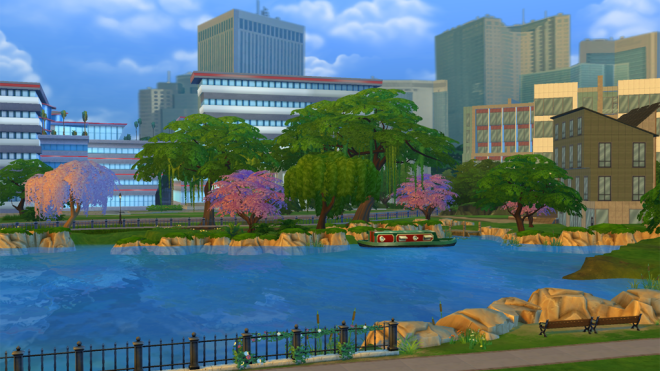 The Newcrest update is here! Born from fans' desire for more space, the new world of Newcrest is a blank canvas of empty lots. A combination of elements from both Willow Creek and Oasis Springs, Newcrest comes with fifteen lots spanning three neighborhoods.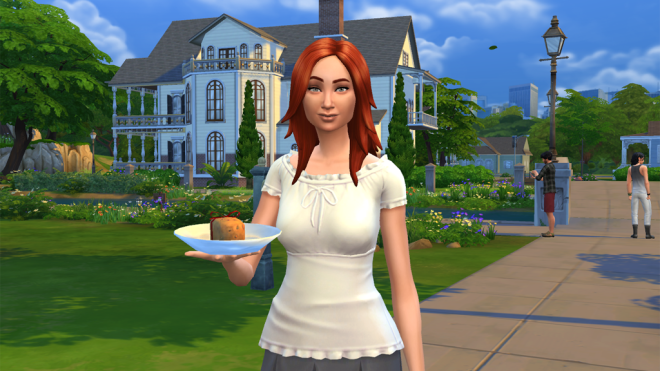 The Welcome Wagon returns, gracing your Sims' doorstep with the presence of their neighbors upon moving into a new home. They've even brought fruitcake! Invite them inside for a small social event.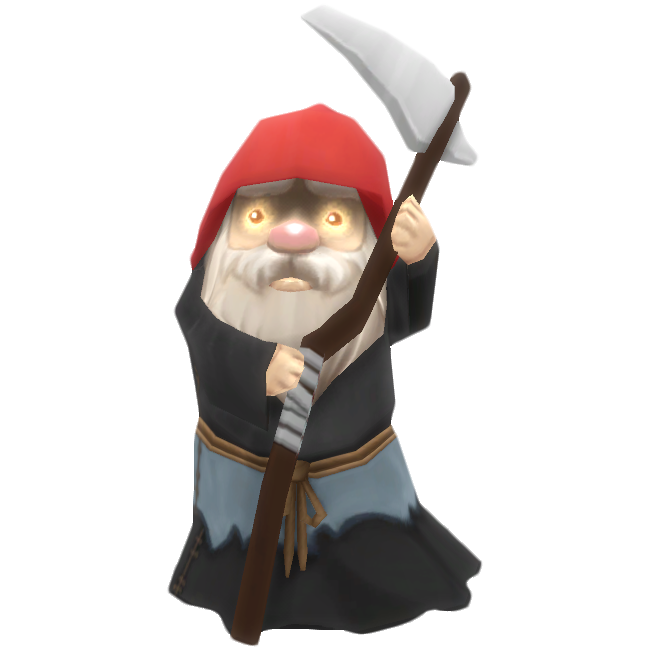 A new Don't Fear the Reagnomper object can be found in the Build catalog, waiting to collect the remains of his fallen gnome brethren. Placing him indoors will cause his eyes to glow.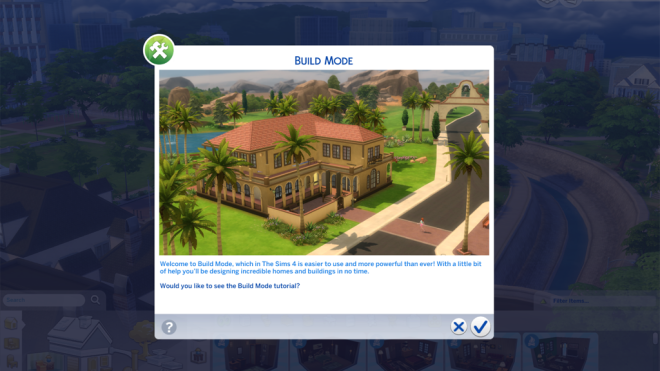 The tutorial system has been revamped with new introductory popups. These include a short summary of the contents and allow you to easily skip any sections you don't require help with.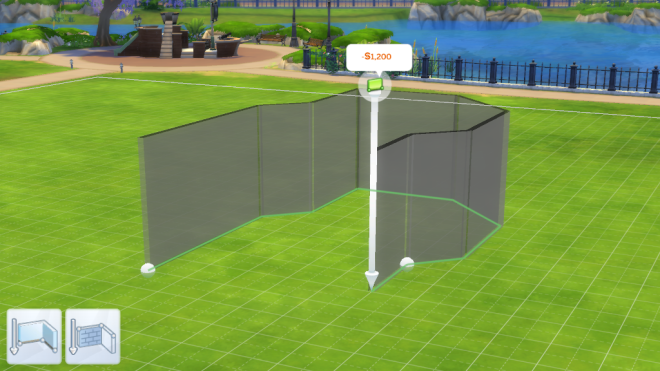 Lastly, we have a new Custom Room Tool and Custom Basement Tool. These allow you to draw custom room shapes. The starting point and last placed segment are indicated by a white sphere.