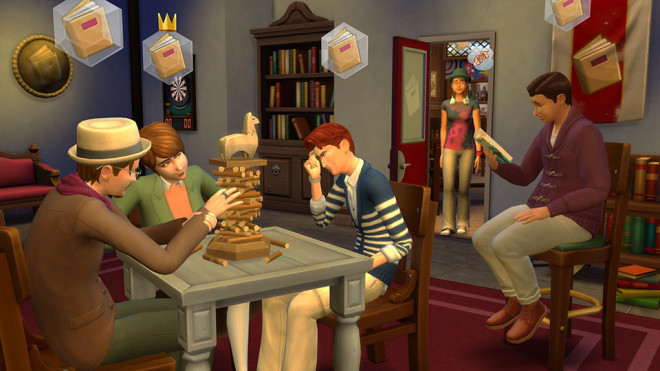 Originally slated for a November release, The Sims 4's Get Together expansion pack has been pushed to early December. This delay will allow them to further polish the game and add even more content. For example, there is a new Don't Wake the Llama! board game and a diving rock for Natural Pools.
In addition, the team wants to further flesh out Clubs. A new feature will allow you to choose a signature spot for club members to hang out at.
North American players can expect to get their hands on the expansion on December 8th. They plan to release it to other regions within that week.
Check out our Get Together section for more news on the upcoming expansion!